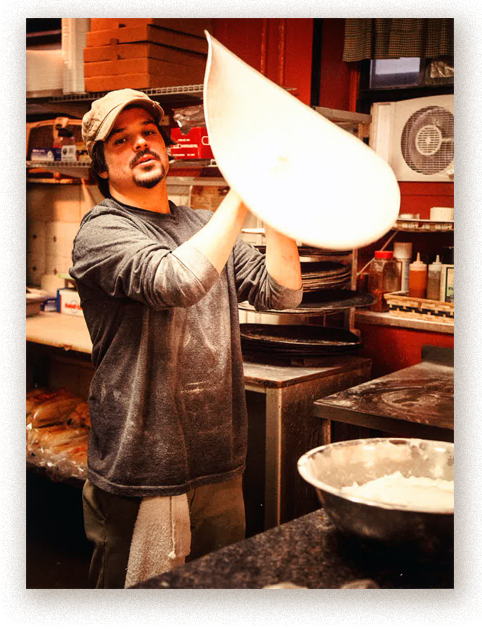 Family Owned Since 1979
Established in 1979 as Aspinwall's first authentic Italian pizzeria. Casa Del Sole enjoyed an immediate and enthusiastic popularity among local residents. Long before pizza delivery was even heard of it was a common sight to see customers lined up along 1st street on Friday and Saturday nights picking up pizza, calzones, and other Italian favorites. Several former residents continue to be regular customers even after moving outside of the Aspinwall area.
We regularly see customers from Oakmont, Plum, Shadyside, Sewickly and other Pittsburgh neighborhoods. Those who have moved out of town say it's a tradition to pickup a Casa Del Sole pizza when they are in town.
Being continuously open since '79 is something we don't take for granted. Casa Del Sole has endured because we are small and our food is unique. We do things at Casa that we do in our own kitchen at home. We strive to offer a menu that uses the ingredients, spices and cooking practices that we've used at home for years.
Please stop by and try a Casa Del Sole pizza.